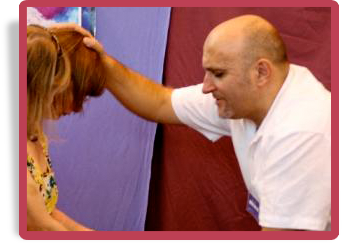 Coaching is not counselling. This is for people who have a desire to move on and become followers of Jesus.
Stefan will arrange a call via Skype or Phone. And will help you to grow in your Jesus spirituality.
For possible times and more information please send an email with the subject 'Coaching with Stefan' to healinglikejesus@gmx.co.uk
What will spiritual coaching do for you…
Develop an understanding about how to grow and know God better.
Know how to receive healing for you yourself.
Know how to become a light carrier for Jesus.
Know how to use the teachings of Jesus (New Testament) and effective prayers in your life.
Know how do have in a deeper relationship with the Father in heaven.
Know how to forgive from the heart and move forward.
Each session will start and end with a prayer.
Please understand that places are limited.